So now when you do Alt + Reblog, the reblog symbol...
theshelbylife: incestuous-lesbianponies: laurarw: I THOUGHT THIS WAS KIDDING SOGMLASG HOLY SHIT
Paying your billz just hurts so good.
At a particular point you come to learn that some people have stopped caring. So you pick and choose who you continue to care for and who to care less and none at all. And everything else inbetween is simply business. And it's ok.
Perhaps it's a bit vain to say so now, but after reading the headlines and looking through photos of yesterday's incident in Boston, I'm ever more aware of how grateful I am for my health, —my body. I think I'm even more conscious of how much more I want to take advantage of what my body is capable of doing. As I was jogging today I kept looking down at my limbs,...
1 tag
You know how friends make those joking promises to one another that if by a certain age either of them aren't married yet, they'll marry one another? You know the ones you make in high school with your best friend? I'm looking back now and realizing I was making those type of deals to the tune of 30 years old. That's absurd. At the age of 23 I don't even know if...
The Bizarre 20-Year Ride of Two Pharcydes →
I guess if I were to ever accidentally a family, the one thing I'd look forward to would be sitting around the table for breakfast and reading aloud the newspaper headlines to one another. I suppose I could just get roommates again and do that. But I love hanging out in my underwear too much right now.
http://www.rainymood.com/ →
I Was Wounded; My Honor Wasn't →
"Rape is horrible. But it is not horrible for all the reasons that have been drilled into the heads of Indian women. It is horrible because you are violated, you are scared, someone else takes control of your body and hurts you in the most intimate way. It is not horrible because you lose your "virtue." It is not horrible because your father and your brother are dishonored. I reject the...
The whole "keep calm and…" fad needs to die with 2012.
"It was obviously an unfortunate incident. It kind of made me sad on two..."
– This is what happens when you ask Anne Hathaway about that time she accidentally showed her Princess Diary to a bunch of photographers. (via entertainmentweekly) This was some tenth-degree black belt media judo here. Read the setup: Matt Lauer doesn't mess around. When he greeted Anne Hathaway on...
I want a love like
Ice Loves Coco.
"Life is so beautiful that death has fallen in love with it, a jealous, possessive love that grabs at what it can. But life leaps over oblivion lightly, losing only a thing or two of no importance, and gloom is but the passing shadow of a cloud." -Yann Martel 
yay or nay
http://www.vice.com/fresh-off-the-boat/bay-area-part-2?utm_source=vicefbus yay.  The chinese translation had my dying, though. mmm. I'm hongray.
Sarah Palin
OR PARAH SALIN?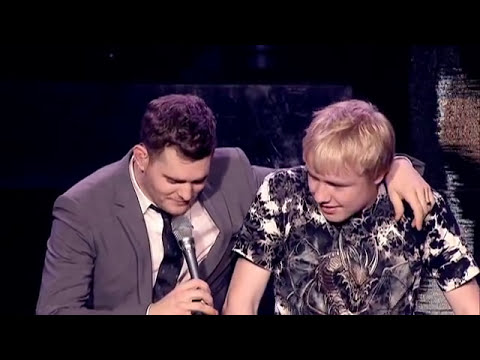 Somehow I know that it will all turn out You'll make me work So we can work To work it out. And I promise you, kid, I'll give so much more than I'll get… I just haven't met you yet. 
jacoblourawk-deactivated2012122 asked: or blow half a pound! lol happy half birthday nukkaface :)
Pregnant Woman Relieved To Learn Her Rape Was... →
I. am. dead.
It's my half birthday. I should eat half a cake or something.